Wir kämpfen für unser Rech
We fight for our right!
Nous luttons pour notre droit!
Demonstration
Saturday, 17. August 2013
2 PM Hamburg-HBF (Glockengießerwall)
We worked and lived in Libya, a country on our African continent that gave us the possibility of a secure existence. We never had the intention to come to Europe. Because of the NATO-intervention, officially for the "protection of the civil population", the war escalated and we lost everything.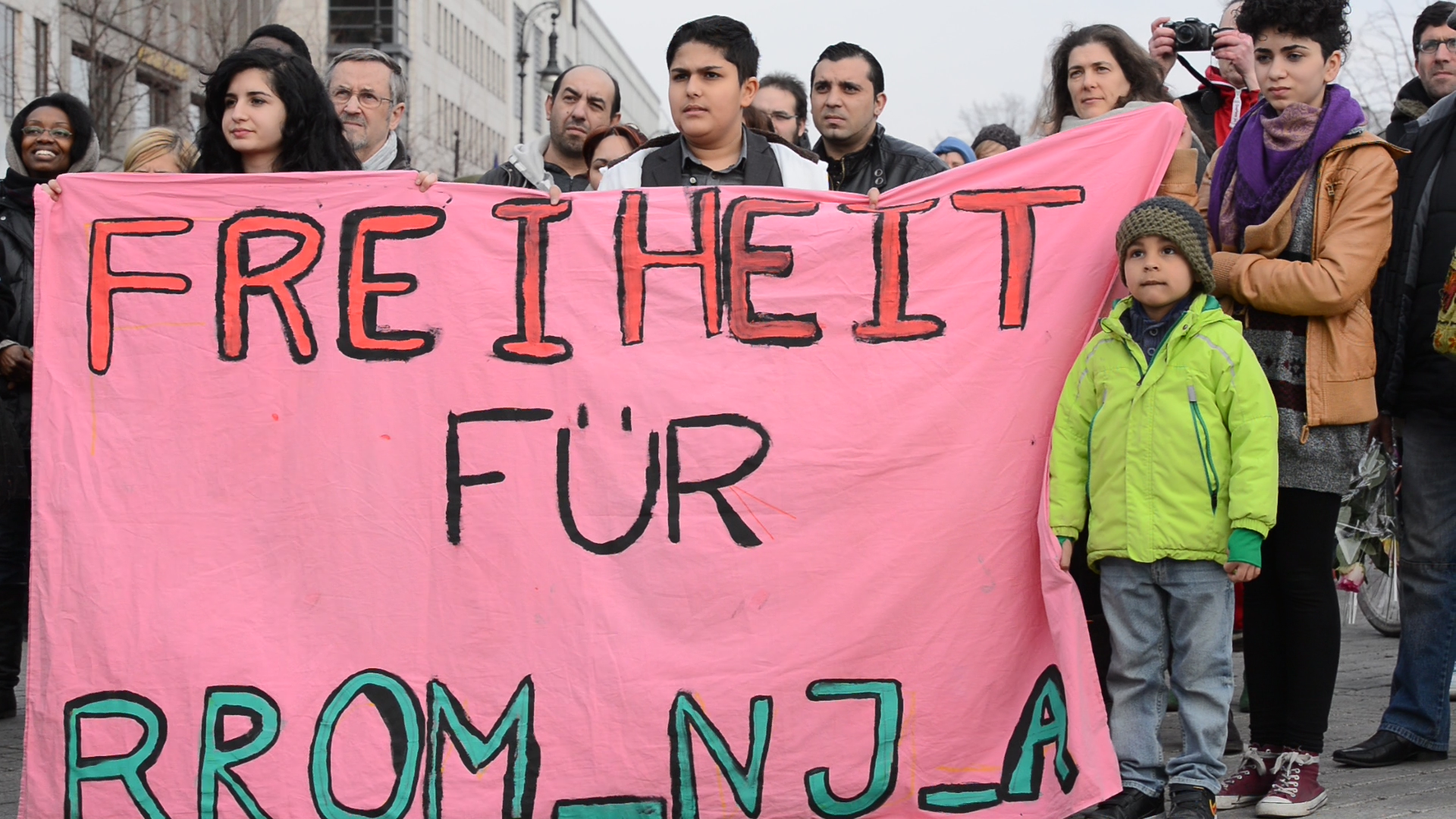 "Wir sind Menschen – keine Tiere!"
Morgen, am Dienstag, den 30. Juli, wollen die Menschen im Lager Eisenberg, der Erstaufnahmeeinrichtung für Flüchtlinge in Thüringen, streiken! Sie sagen STOP zur menschenunwürdigen Behandlung, die ihnen dort jeden Tag wiederfährt. Ab 10:30 Uhr wollen die Menschen sich lautstark gegen die im Lager ansässige Ausländerbehörde wehren und deutlich machen, dass die Menschenrechte auch in Eisenberg gewahrt werden müssen.